Click Here to Watch Us on our Facebook Live Feed.
Facebook live feed will begin approximately at 9:45 a.m.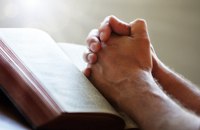 For over 26 years we have been serving the island of Guam in our walk with God.  Find out more how we got here.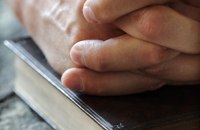 The Word of God is the standard for our convictions.  Find out more about what else we believe.

"Now to him who is able to do immeasurably more than all we ask or imagine, according to his power that is at work within us."
Play
... See MoreSee Less
6 days ago
Hafa Adai from Saipan, GCC Familia!!! 🥰🙏🙌
Thank you Ed! Great Job and Great job Worship Team and everyone serving. Appreciate you guys! Hafa Adai family on this chat...love you!
Go go worship ministry! Go mahal! 🥰❤️🙏
Thank you livestream team😊👍😆
Have a great day GUAM your in my prayers miss you All!!!
Yesss Go go go Worship Team
😘 miss you too my Brother 😘
Load more