Click Here to Watch Us on our Facebook Live Feed.
Facebook live feed will begin approximately at 9:45 a.m.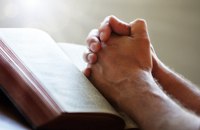 For over 26 years we have been serving the island of Guam in our walk with God.  Find out more how we got here.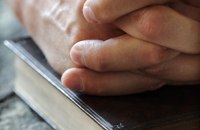 The Word of God is the standard for our convictions.  Find out more about what else we believe.

"Now to him who is able to do immeasurably more than all we ask or imagine, according to his power that is at work within us."
What an encouraging time at church today! We had some members get up and share some of their reflections about the strengths of our fellowship and some areas we can grow in. These were letters that were constructed by different fellowship groups that we have in our ministry. They were done in the spirit of the letters that were written to specific churches spoken about in the book of Revelation. It was a much needed time to acknowledge where we are at as a church and were we are hoping to go! ... See MoreSee Less
2 weeks ago
Load more